We make running your business more efficient and streamlined.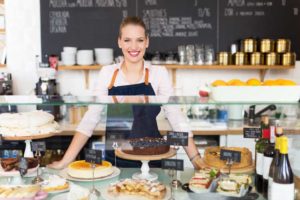 Unlimited. Over 60 years, we've built Regal Distributing Company on a foundation of service to our customers. Our goals are simple:
Provide the right products and solutions for your needs, now and as your business evolves.
Offer expertise and in-depth product knowledge that helps you think about your business in new ways.
Offer solutions that help you improve efficiency, reduce costs and maintain quality.
Offer flexibility to our customers whether to aid in business growth or to expand your product offerings
Provide consistently excellent service, from the first contact.
We've been on the leading edge of growth, change and new technologies in your industry, so you can trust us to help build your business like we've been doing for 60 years.
Unlimited resources: Because Regal is privately owned and independent, we can access an unlimited range of items from hundreds of suppliers through our buying/co-op groups. We'll look for the best products at the best prices. And as your business changes, we have the knowledge to find new solutions.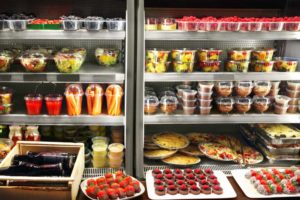 Unlimited innovation: The Regal management team has been proactive in adapting to changing industry and economic conditions.
Streamlining operations and cutting costs: Over the decades, we've been constantly evaluating our operations to make acquisition, inventory and delivery more efficient and cost-effective. For example, adding GPS technology to our vehicles improved the efficiency of delivery routes, saving fuel, time and money.
Unlimited service: Our experienced sales and service staff knows your industry as well as your company and can help find products, equipment and delivery options to meet your needs. Their dedication to service ensures a prompt response to your orders, inquiries and issues. We're available around the clock, every day, to help keep your business running.
Unlimited resources. Unlimited dedication to customer satisfaction. Unlimited commitment to our communities.