Network Services Co.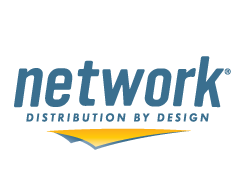 "Distribution by Design" is the mission of this alliance of independent distributors. Regal Distributing Co. has been an owner-shareholder of Network since 1996. Its ability to offer national corporations an integrated distribution solution through a network of distributors across North American and around the world improves supply chain efficiency and offers access to best-in-class products. Network's core industries are commercial real estate, healthcare, foodservice operations, commercial printing, industrial operations, and the public sector. See networkdistribution.com for more information.
Excell Marketing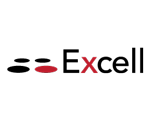 Excell is a leading network of foodservice equipment and supplies dealers and vendors. Excell works with its members to enhance their businesses with rebate management services, education and training opportunities, marketing support and other resources. You can learn more at excelldealers.com.
Federated Group

This sales and marketing company serves the grocery, foodservice, drug and convenience store sectors. Federated offers its members resources for brand development, analytics, quality assurance and other marketing functions. Visit fedgroup.com to learn more about this organization.